IMF Names Tanzania 7th Leading African Economy
The World Economic Forum has revealed the richest economies in a list published in April 2018 through data provided by the International Monetary Fund. The country's GDP is on U.S.$56.66 billion, with the agriculture sector providing the most job opportunities.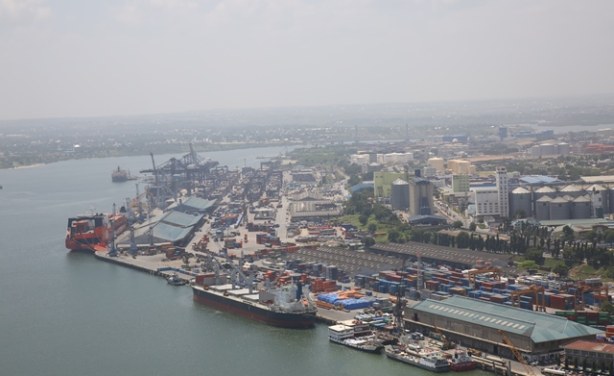 The East African Legislative Assembly (EALA) hails the efficiency at the Dar es Salaam port. (file photo).
InFocus
For Tanzania to emerge on top in inclusive economy in Africa, here are some of the factors the World Economic Forum had to consider: infrastructure, health services, free education ... Read more »