Is Zambian Leader Building Million-Dollar Mansion in Swaziland?
The Zambian government has denied reports about President Edgar Lungu's plans to build a mansion in eSwatini, formerly known as Swaziland. The allegations were circulating on social media, raising concerns about why Lungu is buying property abroad, and who exactly is paying for it. The government says Lungu received a piece of land as a gift from the Royal Kingdom of eSwatini, but denied construction of a house.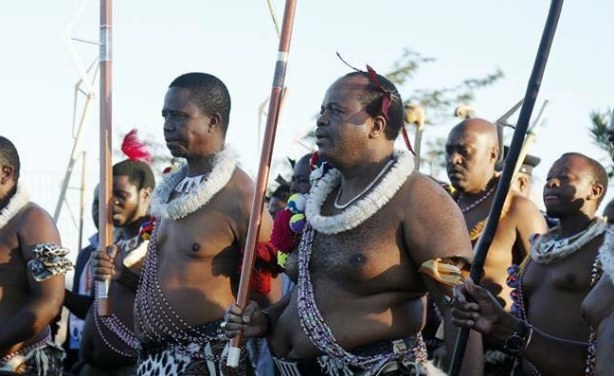 President Edgar Lungu and Mswati III, the King of Swaziland (file photo).