Zambian Activist-Singer Pilato Released on Bail
Fumba Chama, popularly known as Pilato, has been granted bail after being arrested last week as he returned from South Africa, where he had been living in self-imposed exile. Pilato fled to South Africa in January after receiving death threats over his song, Koswe Mumpoto (Rat in the Pot), which was interpreted as being critical of President Edgar Lungu and his ministers.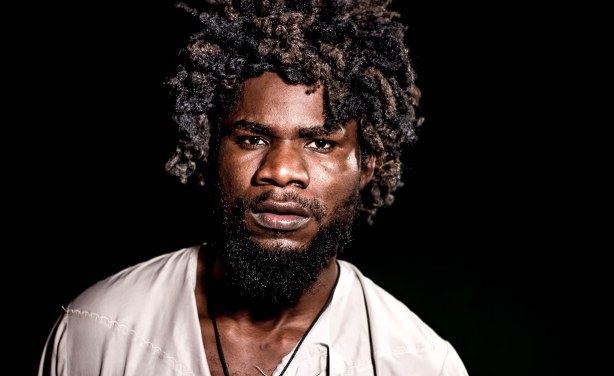 Musician Chama Fumba aka Pilato.
InFocus
Musician and activist Fumba Chama, popularly known as Pilato, has been arrested after he returned from self-imposed exile in South Africa. Pilato left Zambia in early January after ... Read more »

Popular Zambian musician and activist Fumba Chama has fled the country after receiving death threats over his song, Koswe Mumpoto (Rat in the Pot), which has been interpreted as ... Read more »