'Rwanda Leading Africa in Health Care Coverage'
Praise has been heaped on President Paul Kagame for the strides his country has made in the healthcare sector, at the opening of the World Health Assembly in Geneva. According to officials, the country's universal health care system has brought coverage to more than 90% of its population.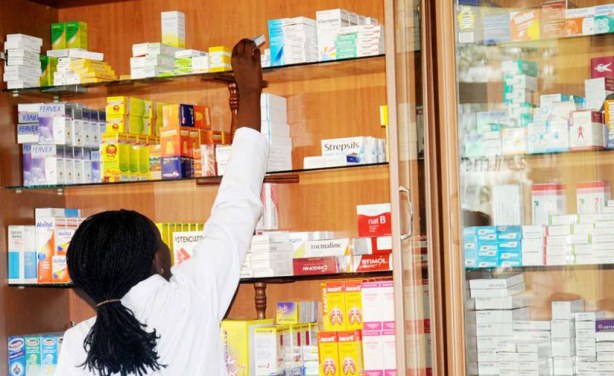 A pharmacy in Rwanda (file photo).