South Africa Opens Arms Wider to Kenyan Visa Seekers
Kenya is now among countries whose citizens will apply for e-visas that will be issued upon arrival. Kenya and South Africa have in the past been embroiled in a visa requirement stalemate that almost resulted in a diplomatic row.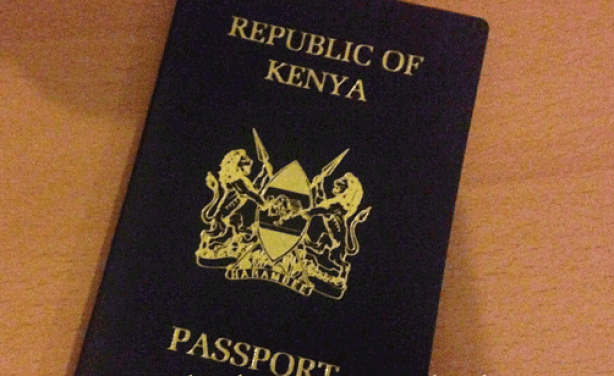 The Kenyan passport.
InFocus
President Uhuru Kenyatta says he hopes the move will prompt other African states to open up their borders. He also says that all East African Community nationals are free to work ... Read more »