Ringing In Changes on Cellphone Imports
The Communications Authority of Kenya, in a drive that could kickstart a campaign to phase out fake cellphones, will now demand that the imported devices should have the capacity for eight hours of talk time and 24 hours of standby time. Another requirement is that the phone should have the volume control capability that allows users to set it either on loud, vibrate or silent mode.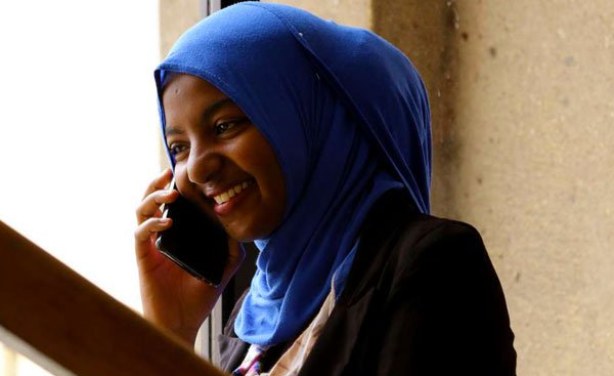 A woman making a phone call (file photo).