Govt Reviews Tanzania's Tourism Policy to Make Sector Vibrant
The Tanzania government is in a process of reviewing its tourism policy in an effort to expand the tourism sector to include conference and meeting tourism to ensure that visitors also visit attractions in the Southern Circuit and Lake Victoria Zone. Tanzania Tourist Board managing director Devota Mdachi says the Ministry of Tourism will establish a Tanzania National Convention Bureau to oversee the process.
Tanzania: Tanzania Tourism Sector Review

East African, 21 May 2018

Tanzania will review its 1999 Tourism Policy to attract more private companies to invest in tourism, especially in the southern part of the country, which teems with wildlife,… Read more »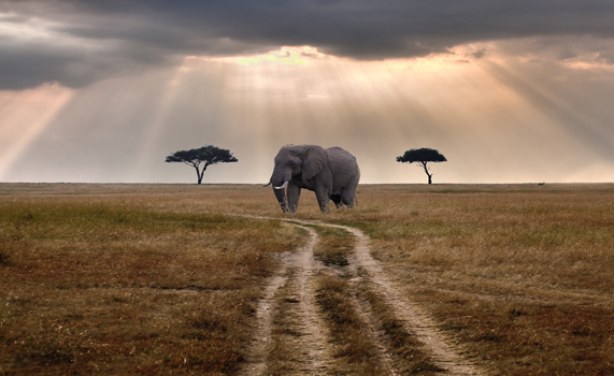 A game park in Tanzania (file photo).
InFocus
Foreign tourists' average spending in Tanzania has dropped by 43.3% over the last five years. In 2017, average spending per tourist declined to U.S.$161 from U.S.$284 in 2013. ... Read more »

Tourism stakeholders say about 80 percent of the attractions in the country have not yet been well promoted. Read more »