Taxpayers Foot Bill for Ministers' Luxury Vehicles
The Malawi government has spent a whooping U.S$580,000 of taxpayer's money on new cars for three cabinet ministers, including the Minister of Finance, Goodall Gondwe. The presidency's Cliff Chiunda confirmed the purchase of the three top of the range Toyota Prado VX vehicles, saying that the ministers had no other form of transport.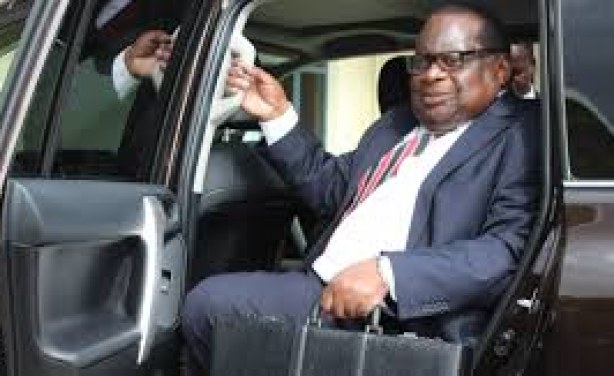 Minister of Finance and Economic planning Goodall Gondwe arrives in Parliament in his new Pravo VX to present the 2018 national budget Speech.