Fears That Army Will Influence Zimbabwe's Elections
Zimbabwe's government has distanced itself from Deputy Minister of Finance Terence Mukupe who said the army wouldn't allow the opposition to rule if it wins the upcoming election. Mukupe's comments - which echoed warnings that the military often made under former president Robert Mugabe - provoked outrage on social media and prompted a government spokesman to describe them as "a threat to national security".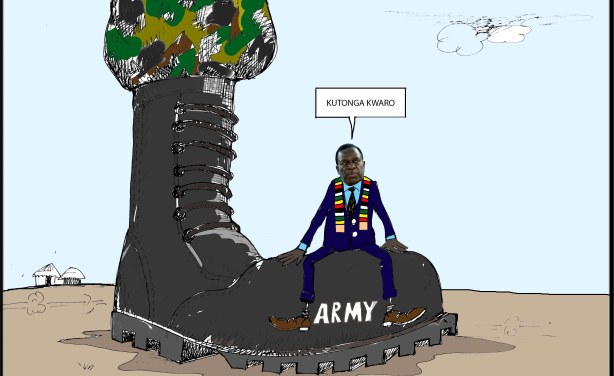 President Emmerson Mnangagwa has always maintained close ties to the defence establishment.