Safety Concerns Ground Embattled South African Airline
The South African Civil Aviation Authority has grounded the state-owned SA Express airline after an audit of the airline's maintenance organisation found serious non-compliance with standards. Eyewitness News reports that stranded passengers are being booked on South African Airways flights. Public Enterprises Minister Pravin Gordhan said on Thursday that the embattled airline has paid over R5.7 million to Gupta-liked Trillian Capital without following proper processes.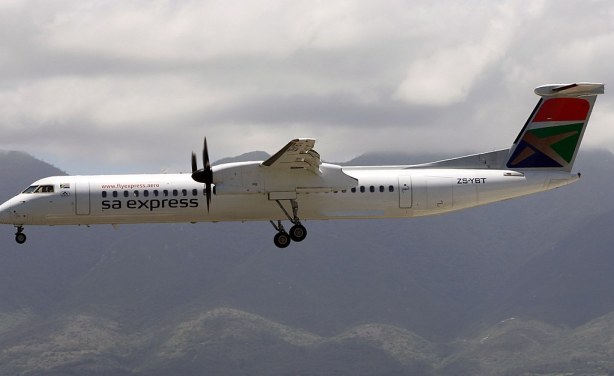 An SA Express plane.
South Africa: Aviation Authority Grounds SA Express Airline

South African Civil Aviation Authority, 25 May 2018

The South African Civil Aviation Authority (SACAA) has suspended SA Express's Air Operator's Certificate (AoC) as well as the airline's Aircraft Maintenance Organisation (AMO)… Read more »