Nigerian Community's Oil Spill Battle Not Over Yet
A British judge has ruled that Nigeria's Bodo community, which has been involved in a protracted legal battle with Shell over the clean-up of two 2008 oil spills, should retain the option of litigation for another year. The community's lawyers had accused Shell of trying to kill off the case by seeking a court order that would have meant the community had to meet onerous conditions before it could revive its litigation, which is currently on hold.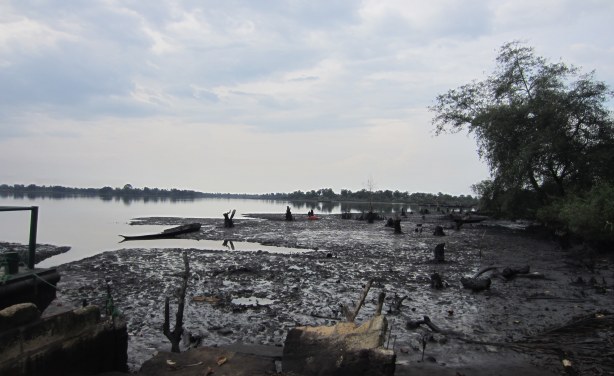 Bodo Creek in May 2011.
InFocus
The Bodo oil spills has been the subject of years of legal wrangling. In 2015, Shell accepted liability for the spills, agreeing to pay U.S.$83 million to villagers, and to clean ... Read more »