UK Pensioner Guilty of Raping Kenyan Children
Investigations have revealed that Keith Morris had been visiting a rural village in Kilifi County, where under the pretext of supporting local families with household goods, clothing and education, he preyed on local children. During a three-week trial in the UK, the young victims gave evidence via live video link from Mombasa.
Kenya: British Sex Pest Convicted of Raping Vulnerable Kenyan Children

Nairobi News, 23 May 2018

A British national who befriended vulnerable families in Kenya, and then abused their children, has been convicted of nine child abuse offences in the UK. Read more »

Kenya: Briton, 72, Convicted of 9 Counts of Child Abuse in Kilifi Case

Nation, 23 May 2018

A British pensioner has been convicted for sexually abusing children in Kenya. Read more »

Kenya: Briton Keith Morris' Sexual Assault Victims Get Justice

Nation, 25 May 2018

Seated outside her house at Maweni village in Kikambala, Kilifi County, the 33-year-old mother of seven children nodded as I enquired if she knew that Keith Morris, the all-time… Read more »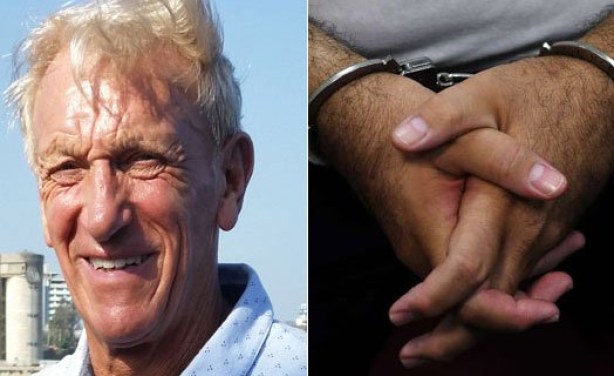 British national, Keith Morris, who has been convicted in the UK of nine child abuse offences committed in Kenya.