Will Chilima Stand and Deliver on Malawi Presidency?
The Chilima-for-President movement is reportedly gaining momentum within the Democratic Progressive Party as many members are backing Vice President Saulos Chilima. President Mutharika has said he will seek re-election, while Chilima has been quiet on the matter, prompting supporters to ask him to take a stand.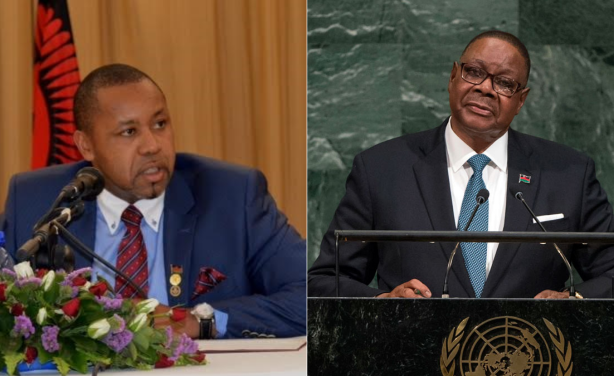 Malawi Vice President Saulos Chilima and President Peter Mutharika.
InFocus
President Peter Mutharika has declared that he will contest in the 2019 presidential elections despite critics calling him too old to continue ruling the country. In April, the ... Read more »