Chipolopolo Coach Quits
Wedson Nyirenda has resigned as coach of the Zambian national soccer team, fuelling speculation that the former Kaizer Chiefs striker is on the way to South African Premier Division club Baroka. In the interim he will be replaced by Beston Chambeshi, who will lead the team at the upcoming Cosafa Cup.
Zambia: Mwape Appointed New Shepolopolo Coach

CAF, 23 May 2018

Veteran trainer Bruce Mwape has been appointed head coach of Zambia senior women's national team barely few weeks to next month's crucial qualifier against Zimbabwe. Read more »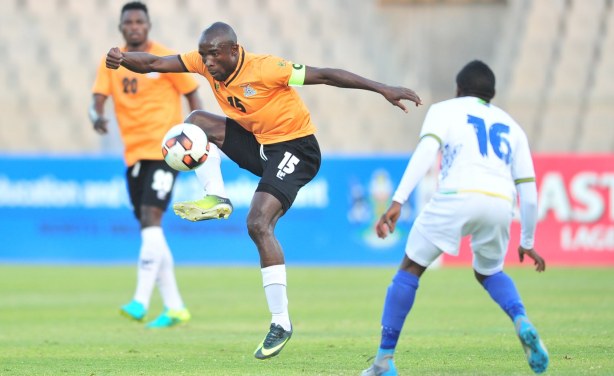 Donashano Malama of Zambia challenged by Yahya Ramadhani of Tanzania during 2017 Cosafa Castle Cup match between Zambia and Tanzania at Moruleng Stadium in Rustenburg on 05 July 2017.
InFocus
The 18th edition of the Cosafa Cup will make history for the first time as all 14 members will take part in the regional showpiece competition to be staged in South Africa's ... Read more »

Five African teams have qualified for the World Cup this year, and with the tournament fast approaching, everyone is asking whether this will be the year that an African team ... Read more »