How Tanzania Plans to Generate 7 Megawatts For Mafia Island
Deputy Minister for Energy Subira Mgalu has told parliament that her ministry has concluded two preliminary studies to connect electricity to Mafia island in the Indian Ocean through submarine cables and generate 7 megawatts through solar, thermal and wind sources. Mgalu says the French Development Bank has shown interest in sponsoring the project, which will start in June 2018 and will be completed in seven months.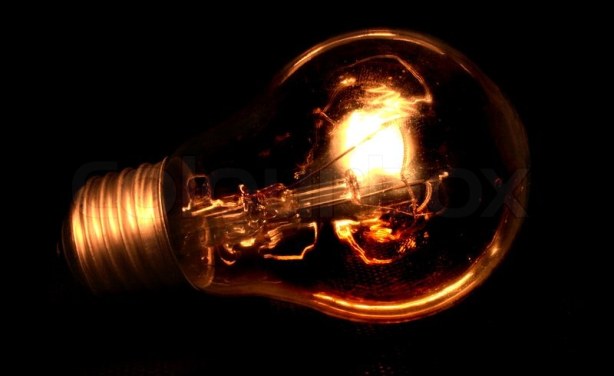 Light bulb. (file photo).