Obasanjo Releases Report On U.S.$16 Billion Power Projects Probe
As President Muhammadu Buhari and former president Olusegun Obasanjo continue to engage in a war of words, a report by the Economic and Financial Crimes Commission regarding corruption allegations against Obasanjo has been obtained. The fresh clash between the president and one of his predecessors was triggered when Buhari indirectly accused Obasanjo of wasting U.S.$16 billion on power projects with nothing to show for it.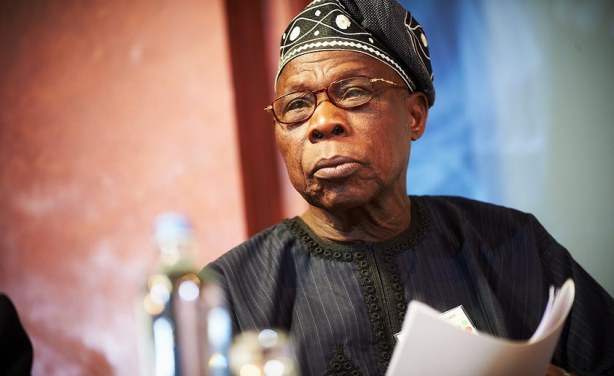 Former president Olusegun Obasanjo.
InFocus
Nigeria's former president Olusegun Obasanjo may be in for serious trouble as the government plans a fresh probe of how U.S.$16 billion earmarked for power projects during his ... Read more »

Former president Olusegun Obasanjo has responded to the suggestion by President Muhammadu Buhari that the administration which Obasanjo led between 1999 and 2007 wasted U.S.$16 ... Read more »