Ugandan Govt Declares Three Days of Mourning for Crash Victims
The government has declared three days of mourning for the victims of a road accident which claimed at least 22 lives and left more than 15 injured. The accident involved a bus, a lorry and a tractor.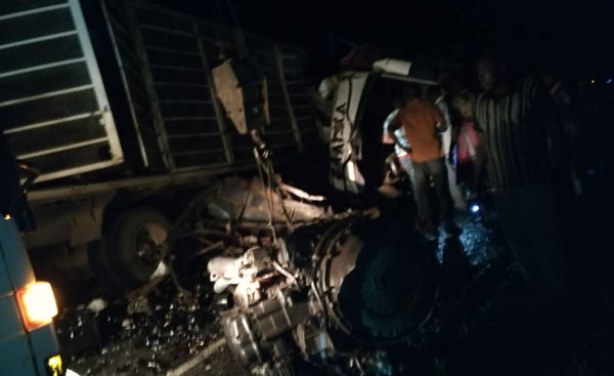 The bus travelling from Lira district to Kampala hit the tractor from the rear before it rolled and collided with an oncoming cargo lorry.