Breaking the Flow of Silence On Menstruation
International Menstrual Hygiene Day is celebrated annually in an effort to bring awareness and to highlight the importance of good menstrual hygiene to benefit women and girls worldwide. Statistics show that 15.9% of girls in Tanzanian schools miss between one and three school days a month, while 1.6% miss a week.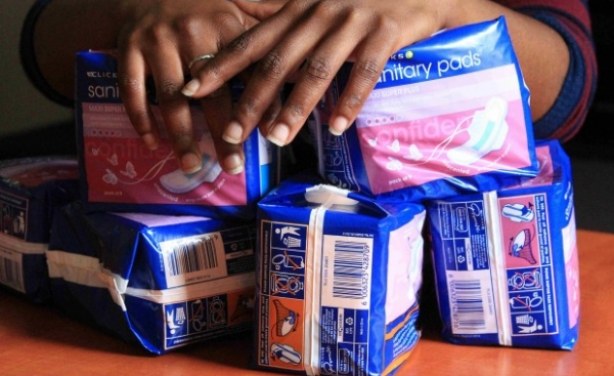 May girls routinely skip up to a week of school every month because they don't have sanitary pads.(file photo).
InFocus
A survey by the Daily News has found out that the majority of girls in Tanzania's Geita District miss school while menstruating. Many eventually drop out due to inability to access ... Read more »