Crowds Protest, Mourn After Girl Killed During Hijacking
Mourners have visited the family home of Sadia Sukhraj, who was shot during a botched hijacking in Shallcross, near Chatsworth in Durban. Crowds that protested the nine-year-old's death outside Chatsworth police station were dispersed when police fired tear gas. Officers have arrested one hijacking suspect and killed another, while a third remains at large.
Video
Publisher:

Publication Date:

29 May 2018

Police used rubber bullets to disperse protesting residents of Chatsworth, south of Durban, Monday night. The residents are demanding the release of ... see more »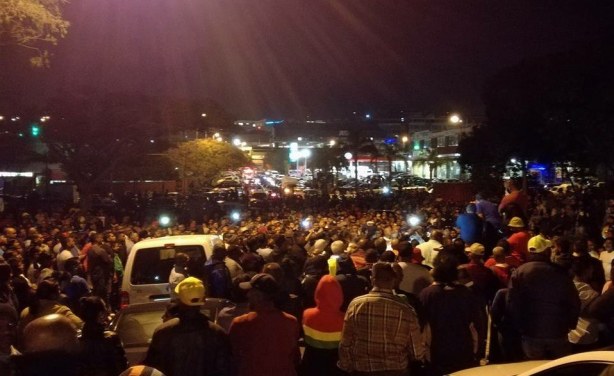 Crowd gathered outside Chatsworth police station in Durban.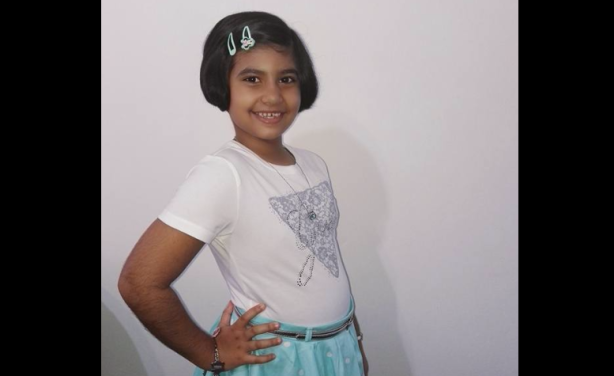 Nine-year-old Sadia Sukhraj who died during a botched hijacking.