How Long Will Ex-Premier Mahumapelo Remain ANC North West Chair?
Despite surviving calls demanding his dismissal as African National Congress chairperson of the North West, former premier Supra Mahumapelo may face another political upset after a special national executive meeting decides his fate. Mahumapelo retired from his post as North West premier after a meeting with ANC leaders.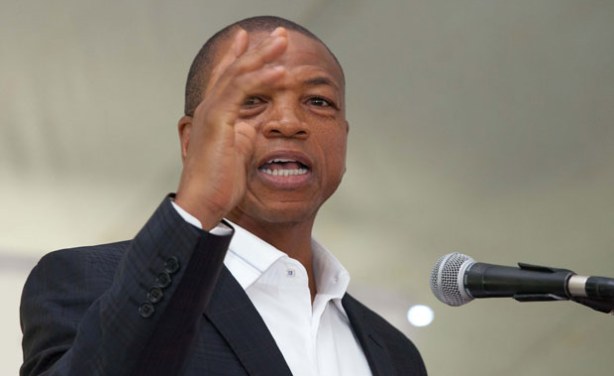 Supra Mahumapelo (file photo).
InFocus
North West Premier Supra Mahumapelo has resigned from his post. This comes after a meeting with African National Congress leaders. Previously, Mahumapelo refused to step down ... Read more »