Why e-Waste Recycling Is Important For Tanzania
Despite the country having several legislative frameworks and institutions that somehow touch upon waste management, e-waste management remains a serious challenge in Tanzania. According to the controller and auditor general, e-waste collection, dismantling, transporting and disposal is still acutely problematic, threatening lives and the environment.
Tanzania: Tackle E-Waste Issued Head-On

Citizen, 28 May 2018

In this revolutionary day and age of electronics, disposal of electronic waste (e-waste) is highly problematic, especially in developing countries. Read more »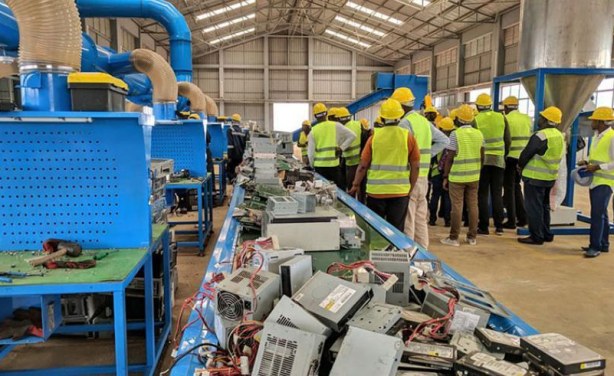 An e-waste site.
InFocus
The deputy director of the National Environment Management Council Fedust Makota has called on Tanzanians to join the government in supporting the government in recycling solid ... Read more »