Sex Tourism and Kenya's Children - Report Disputed
Unicef researchers should have followed the counting with focused observations, as well as a questionnaire that gathered information on the behaviour of the target population group in a study used to estimate the number of child sex workers in the northeast town of Mtwapa, according to Albert Manyuchi, a social scientist at the University of the Witwatersrand. This follows reports claiming that over 10,000 children in Mtwapa were involved in the sex trade.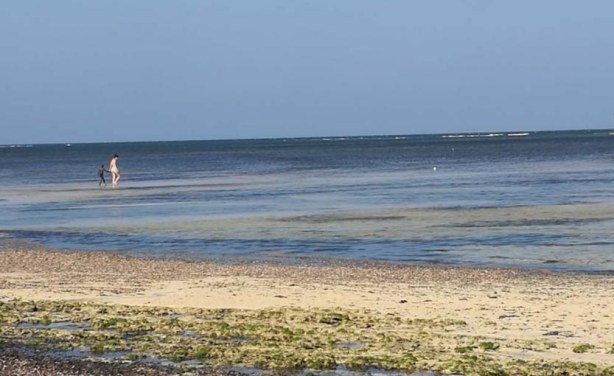 A white woman takes a walk with a young boy by the Indian Ocean in coastal Kenya. Social acceptance of sex tourism in the region means no one questions her relationship with the underage boy (file photo).
InFocus
Sex work, whether for adults or children, is seen as an acceptable means of earning a living in coastal Kenya. To parents and relatives, a child with a white tourist as a ... Read more »