Tanzania Places Bus Order With Kenyan Firm
The government has hired bus builder Labh Singh Harnam Singh - a company that has 70 years experience - to build high-capacity buses for the country's Bus Rapid Transit services. Tanzania initially imported buses from China.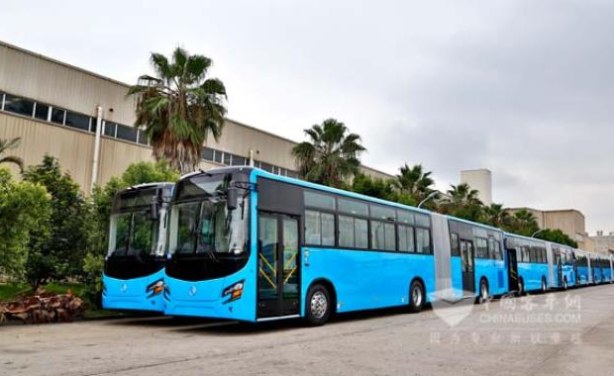 Bus Rapid Transit (BRT) buses in Dar es Salaam (file photo).
InFocus
Poor supervision during the execution of the Dar es Salaam Bus Rapid Transit project is to blame for frequent flooding at the transport network's head office, a factor that was ... Read more »