Tanzanian High Court Rejects Review of Online Media Act
According to the judgment delivered by the High Court, media stakeholders who filed the case have failed to prove how the regulations would affect their rights. Following the decision, the government has urged operators of blogs, online radio and television to register the outlets at the industry regulator, the Tanzania Communications Regulatory Authority (TCRA), for formal recognition.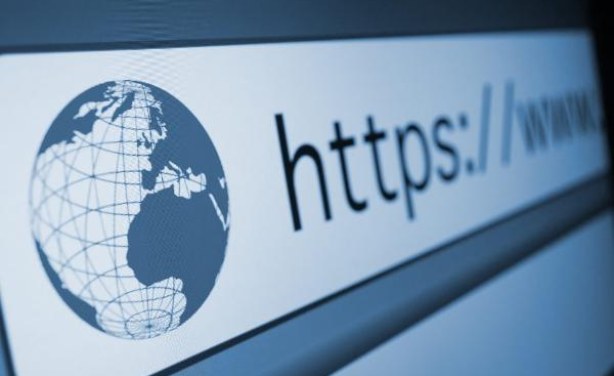 Tanzania High Court rejects lifting of the injunction against use of online content regulations.
InFocus
The Committee to Protect Journalists and 64 civil society groups from around the world want the Tanzania and Kenya governments to address the deteriorating environment for media, ... Read more »

Reporters Without Borders and Freedom House have said in a report that while every region of the world saw declines in press freedom, there are some bright spots in parts of Africa ... Read more »