Joyce Banda Shocked At Party's Declining Membership
Former Malawi president Joyce Banda is reportedly shocked to learn that her People's Party has lost many key officials who have joined other parties. People's Party Secretary General Ibrahim Matola says the party's actionable executive committeee will meet to decide whether Banda can have another presidential run.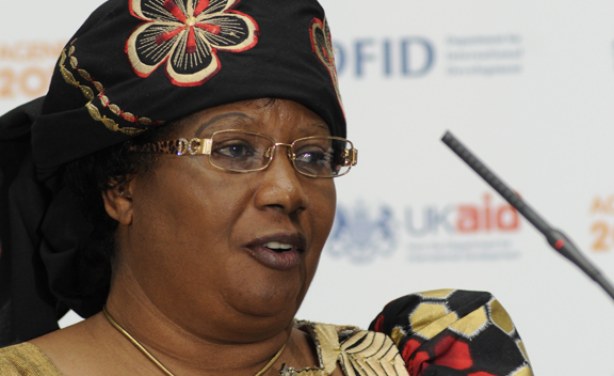 Former Malawi President Joyce Banda (file photo).
InFocus
Hundreds of supporters turned out to welcome former president, Joyce Banda, who has been abroad for four years. Read more »