Magufuli Lashes Out at Agricultural Bank's Poor Performance
President John Magufuli has expressed his dissatisfaction at the Tanzania Agricultural Development Bank for failing to empower farmers despite a U.S.$158 million cash injection from the government. Magufuli made the remarks during the launch of the second phase of the agricultural sector development programme.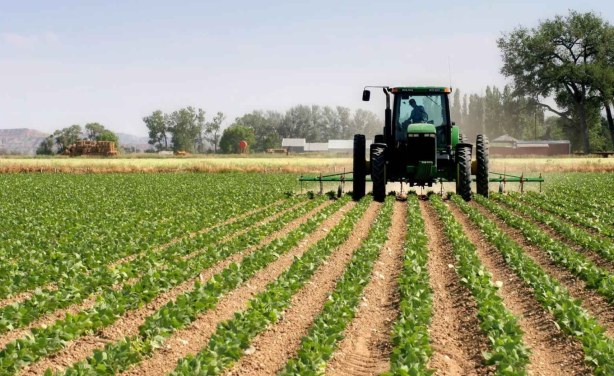 Farming (file photo).