De Lille's Exit from South African Party a 'Foregone Conclusion'?
Patricia de Lille and the Democratic Alliance have returned to the Western Cape High Court where Advocate Sean Rosenberg said the embattled Cape Town Mayor's relationship with the official opposition party has "irretrievably broken down".
Video
Publisher:

Publication Date:

5 June 2018

Cape Town mayor Patricia de Lille's legal team representing is expected to conclude its arguments in the Cape Town High Court. The team led by ... see more »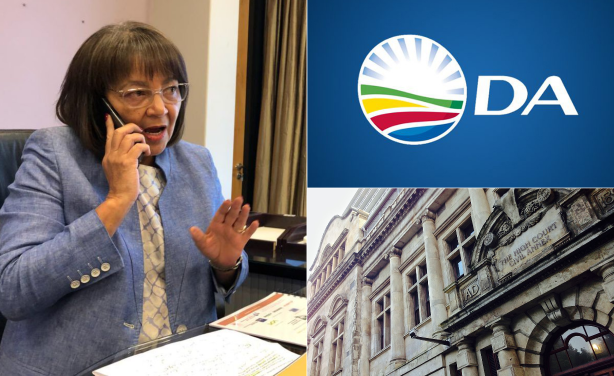 Left: Cape Town Mayor Patricia De Lille. Top-right: Democratic Alliance logo. Bottom-right: Exterior of the Western Cape High Court.
InFocus
Cape Town Mayor Patricia de Lille's removal from the opposition Democratic Alliance for comments made on radio was a "total overreaction" akin to "killing a fly with a hammer", the ... Read more »

Official opposition party the Democratic Alliance (DA) has initiated a strategy against Cape Town Mayor Patricia De Lille called the "Let's Talk Campaign", using pamphlets ... Read more »