Does Joyce Banda Stand a Chance in 2019 Malawi Elections?
People's Party National Director for Youth, Ipyana Nthakomwa has said that majority of Malawians want former Malawi president Joyce Banda to contest during the forthcoming elections and help rebuild the country from the "mess" created by the ruling Democratic Progressive Party.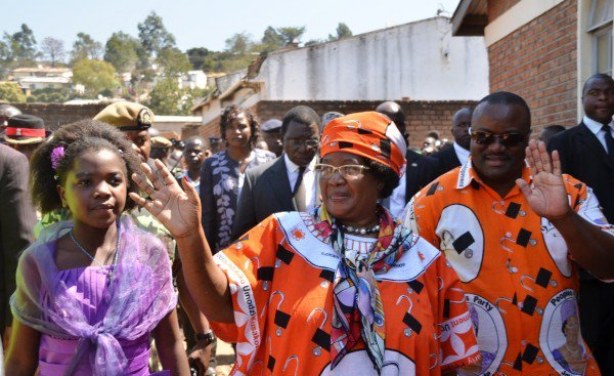 Joyce Banda endorsed to run again for the presidency on PP ticket.
InFocus
Former Malawi president Joyce Banda is reportedly shocked to learn that her People's Party has lost many key officials who have joined other parties. People's Party Secretary ... Read more »

President Peter Mutharika has declared that he will contest in the 2019 presidential elections despite critics calling him too old to continue ruling the country. In April, the ... Read more »

Hundreds of supporters turned out to welcome former president, Joyce Banda, who has been abroad for four years. Read more »