Over 900 Namibian Refugees Still in Botswana's Dukwe Camp
Namibia's Acting Chief of Immigration Nehemiah Nghishekwa says Namibian refugees at the Dukwe Camp in Botswana have been given two months to leave or face deportation. The remaining 922 refugees are part of the 3 000 Namibians who sought refuge in Botswana in 1999 after the aborted secessionist bid.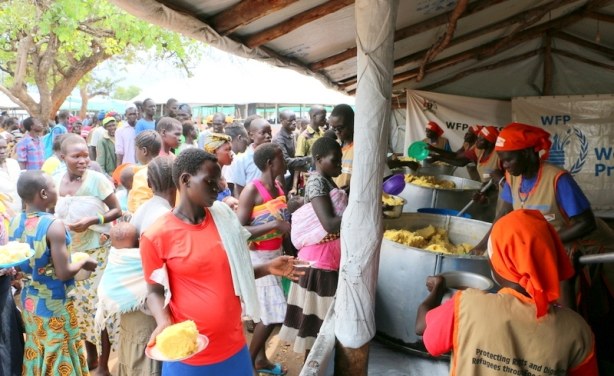 Refugees Camp (file photo).