South African Judge Grills Axe Murderer Van Breda's Defence Team
Judge Siraj Desai appealed to convicted murderer Henri Van Breda's defence to give a "human factor" to the defence's appeal for leniency in light of the "grotesque nature" of his crimes. This comes as the State and Van Breda's legal teams offered aggravating and mitigating factors to be considered ahead of the 23-year-old's sentencing.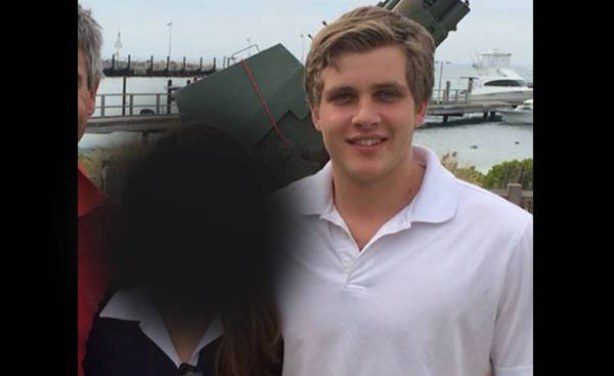 Henri Van Breda (file photo).
InFocus
Western Cape High Court Judge Siraj Desai has convicted Henri Van Breda for the murder of his parents and brother and the attempted murder of his sister. Read more »