'You Messed With the Wrong Bitch," Pretoria Woman Rants at Police
An filmed incident of an enraged Pretoria woman hurling insults at police has gone viral. The unidentified woman can be seen shouting at officers, saying they are all uneducated "pieces of shit". Police spokesperson Captain Dave Miller said officers will investigate the matter.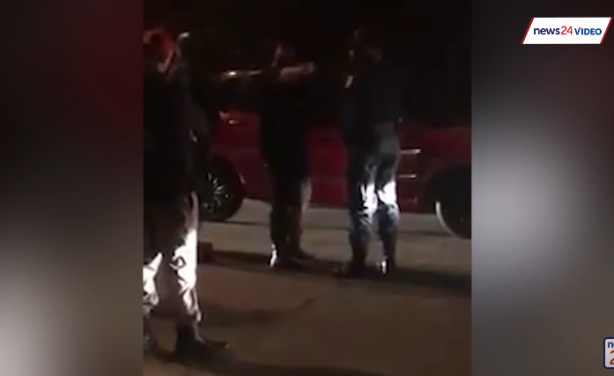 Video screenshot of a Pretoria woman who hurled insults at police after an altercation between her and another woman.