Virtual Reality Brings Woman Down to Earth With a Bang - VIDEO
In this rather funny video, a woman is watching a movie using a virtual reality headset. What happens next, in what seems to be her first experience, is like nothing you've ever seen before. So if you are wanting to convince your aunt to try a VR headset, this tweet by the woman's nephew may give you some idea of how it could play out!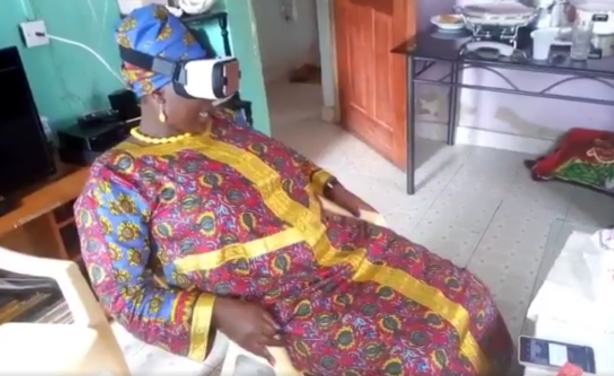 A Kenyan woman in her first VR experience.