Akothee Strikes Back After Being Trolled for Raunchy Act
Kenyan singer Akothee made headlines over the weekend after pictures and videos of her performance at the One Africa Music Festival surfaced on social media. Her costume and performance was slammed as offensive by many Kenyans, who asked her to stop. Akothee didn't take the criticism lying down, delivering some punches in a hilarious exchange of words on Instagram. She then added that those who had a problem with her dress code should just simply unfollow her!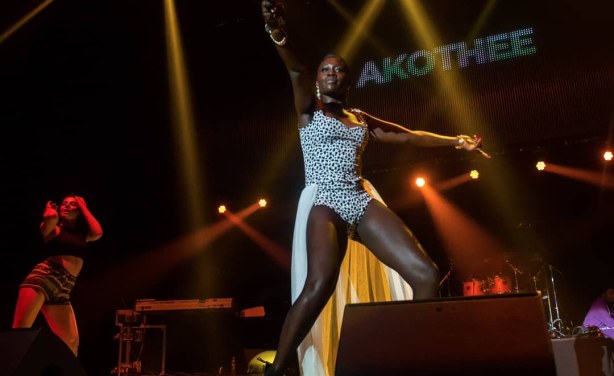 Akothee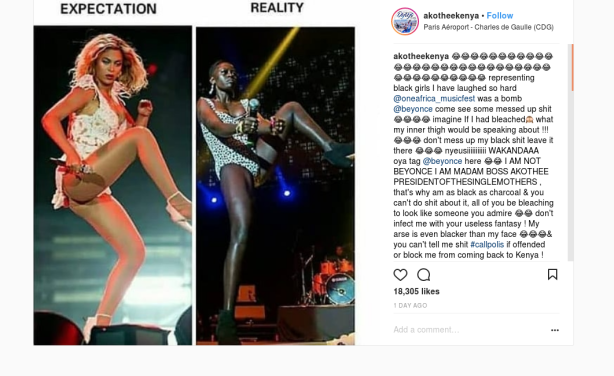 Akothee strikes back after being trolled over her raunchy outfit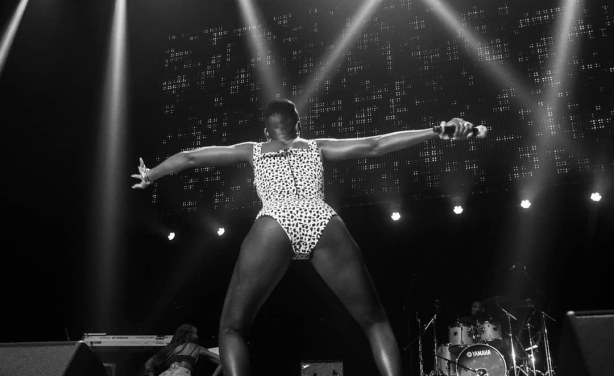 Akothee at the One Africa Music Festival.