How Music is Empowering Street Children In Uganda
Street children live a life of squalor and because many do not see, or hope to live a better life in future, they use dangerous drugs - the reason for many dying at an early age. Bosco Ssegawa looked for every opportunity to leave the streets and this he found through music. He now rehabilitates other street children through M-Lisada. The organisation will be celebrating 20 years since its inception.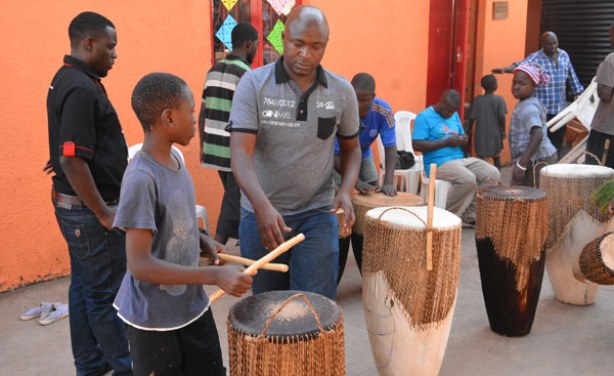 Bosco Ssegawa has helped street children for twenty years.