'Building Ecosystems of Innovation is Africa's Biggest Challenge'
"The challenge facing Africa is building robust ecosystems of innovation ... It is a critical element of development and economic growth," said Rwandan Prime Minister Edouard Ngirente at the 2018 Africa Innovation Summit, the only summit on innovation that seeks to foster action-driven dialogue between African innovators and stakeholders in government, the private sector, civil society and academia.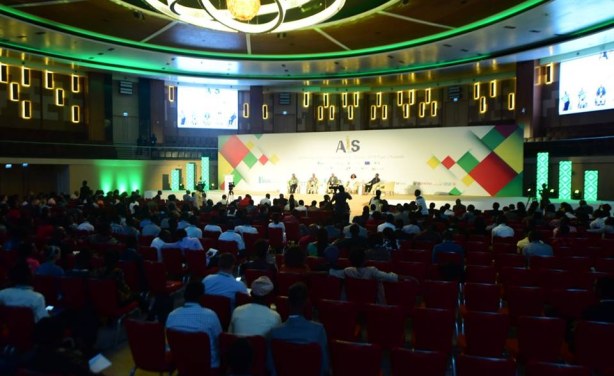 Attendees at the Africa Innovation Summit 2018.
Video
Publisher:

Publication Date:

8 June 2018

The Africa Innovation Summit taking place in Kigali, Rwanda. #AIS2018 The AIS is an Africa-wide and home grown initiative aimed at harnessing the ... see more »
InFocus
The Ms. Geek Africa competition, which focuses on Science, Technology, Engineering and Mathematics, has concluded its second edition. The contest champions female tech wizards and ... Read more »