Former Congolese VP Bemba Acquitted of War Crimes
The International Criminal Court has overturned the war crimes conviction of former Democratic Republic of Congo Vice President Jean-Pierre Bemba, a huge blow to prosecutors that could also dramatically shake up politics in his home country. Bemba had been sentenced to 18 years in prison in June 2016 for alleged crimes including murder and rape.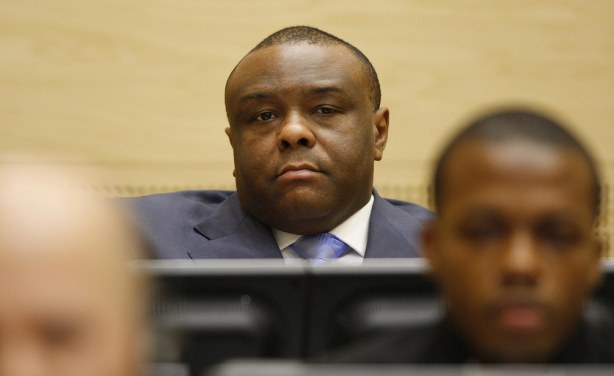 Former Congolese rebel warlord and vice-president Jean-Pierre Bemba appears before the global war crimes court in the Hague January 12, 2009. (file photo).
InFocus
A further 12 months and a heavy fine have been added to the former Congolese vice president's 18-year jail term for attempting to bribe witnesses during his war crimes trial. Read more »