Kenya to Open Embassy in Senegal, Strengthen Ties With Jamaica
President Uhuru Kenyatta has announced that Kenya is set to open its first embassy in Francophone countries in Dakar, Senegal, within four months. The embassy will be Kenya's first in French speaking countries. Kenyatta also held talks with Jamaican PM Andrew Holness, where the leaders agreed to get tangible bilateral relations moving between their two countries.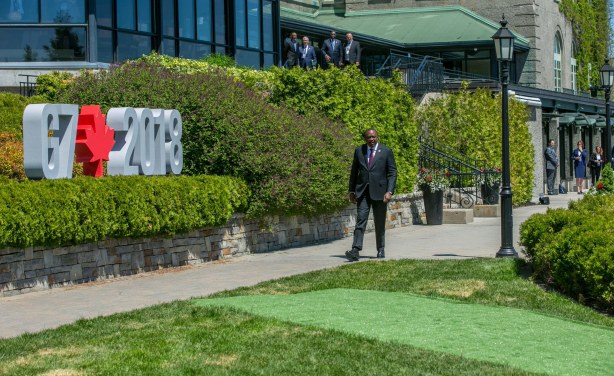 President Uhuru Kenyatta at G7.