Focus Shifts to Remote Areas in Fight Against Ebola, Says WHO
One month into the response to an Ebola outbreak in the Democratic Republic of Congo, the focus has moved from urban areas to some of the most remote places on earth, says the World Health Organisation. Dr Tedros Adhanom Ghebreyesus, WHO Director-General, is travelling to the DRC, as well as to the Central African Republic, to reinforce the organisation's response to the deadly disease.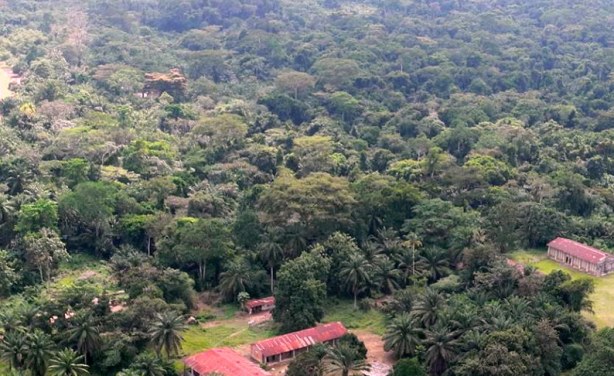 A view of part of the village of Itipo in Iboko health zone, where WHO has set up a camp along with partners as part of the Ebola outbreak response. The tents that form part of the camp are visible in the lower right hand corner.
InFocus
The World Health Organization says it is cautiously optimistic about containing the spread of the Ebola virus in Democratic Republic of Congo, but warns that much work lies ahead. ... Read more »