Is Former President Zuma Dividing the ANC For His Own Gain?
Zuma's hand in the political divide in the African National Congress in KwaZulu-Natal is hard to ignore. He has fertilised the dormant seeds of political anarchy and having a united slate from factions leading the party there would be a stumbling block for his plans to use the province as his bedrock for his fightback, writes Qaanitah Hunter for the Daily Maverick.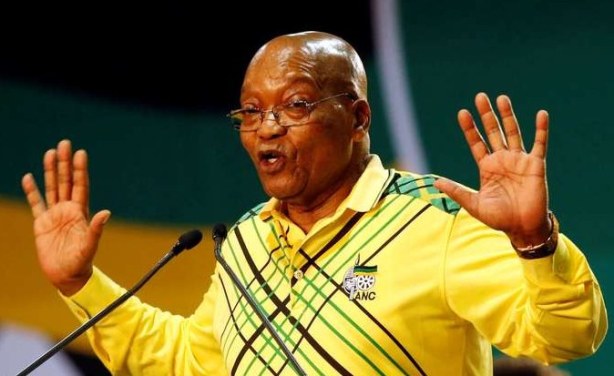 Former president Jacob Zuma (file photo).
Video
Publisher:

Publication Date:

10 June 2018

ANC National Chairperson Gwede Mantashe was heckled as he addressed the party's KwaZulu-Natal Consultative Conference on Friday night. Delegates ... see more »
InFocus
There was chaos at the gathering when the party's national chairperson Gwede Mantashe tried to address delegates, but he was drowned out in song by a group singing songs in support ... Read more »

Witness intimidation has been noted as one of the chief problems facing an investigation into political killings in KwaZulu-Natal where Premier Willies Mchunu established the ... Read more »