Ugandan Comedian Anne Kansiime Reveals Why Her Marriage Ended
In an interview with a Kenyan TV station, the comedian reveals why she split with her husband. The marriage hit rock bottom last year, before Kansiime confirmed on a live Facebook question and answer session that they were actually no longer together. Besides finances, there were claims that Kansiime's inability to have a child during the four years was a major cause of their split.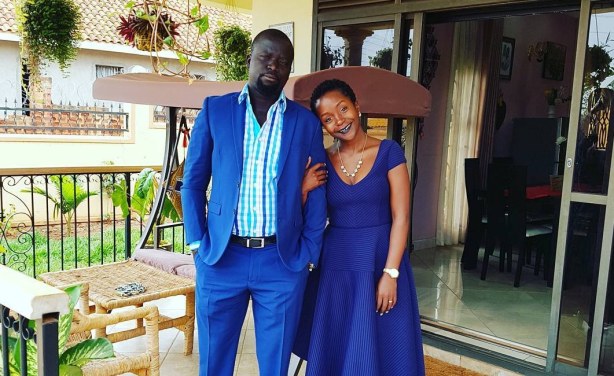 Anne Kansiime's marriage hits rock bottom as comedian divorces from her husband.
InFocus
The popular comedian Anne Kansiime has confirmed the separation on her Facebook page. The couple were married for four years. Read more »