Bribes or Gifts? African Soccer Takes Hit Before World Cup 2018
Soccer officials implicated in a corruption scandal are scrambling to account for monies they received after a journalist looked into bribery in soccer circles, terming it a sign of "friendship" and "gifts".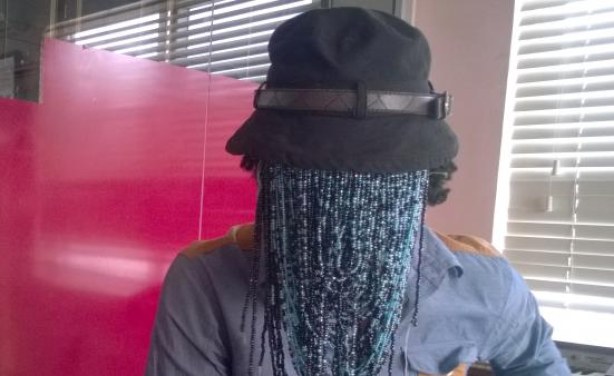 Ghanaian investigative journalist Anas Aremeyaw Anas, who captured the damning footage.
InFocus
Following the release of a video by Ghanaian journalist, Anas Aremeyaw Anas, showing African soccer officials taking bribes to influence the outcome of games, a Kenyan World ... Read more »