What Next for #VanBreda Axe Attack Survivor?
The Western Cape Cape High Court has postponed an application over the future care arrangements for Marli van Breda who sustained serious brain injuries after her brother Henri attacked her. Henri Van Breda was sentenced to three life sentences for the murder of his parents and brother.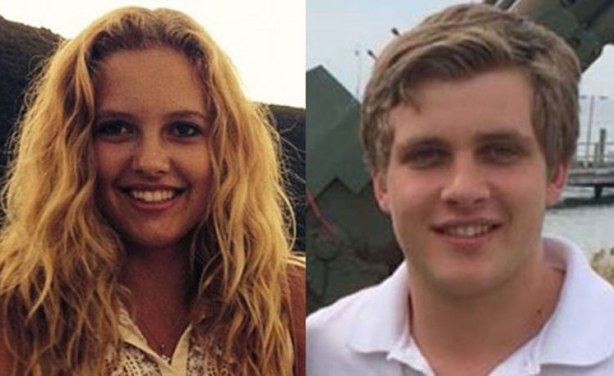 Left: Marli Van Breda. Right: Henri Van Breda (file photo).
InFocus
Western Cape High Court Judge Siraj Desai has sentenced Henri Van Breda to three life sentences for the murder of his parents and brother. He also received a sentence of 15 years ... Read more »