Ugandan Socialite Anerlisa Muigai Speaks Out on Bisexual Rumours
Keroche Breweries heiress Muigai is hitting back at her former boyfriend whom she alleges is trying to ruin her reputation on social media. Muigai has said that a local media outlet called to ask whether she was bisexual, after stories surfaced that she was dating a foreign student based at a local campus.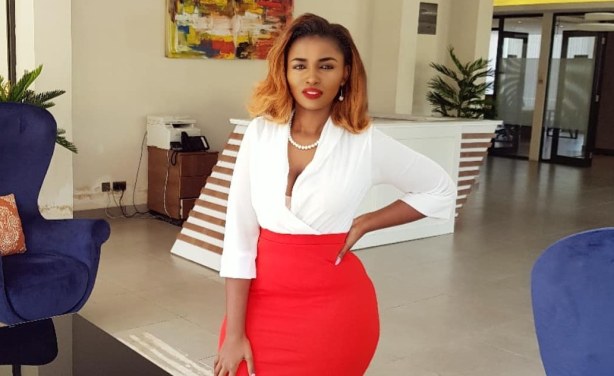 Keroche beer heiress Anerlisa Muigai speaks out on bisexual rumours.