What's Behind Ethiopia's Move to Privatize Public Enterprises?
In what appears to be a dramatic reversal of three-decade long policy, the government of Ethiopia has decided to partially and fully privatize big public enterprises, writes Bilal Derso for Ethiopian Herald.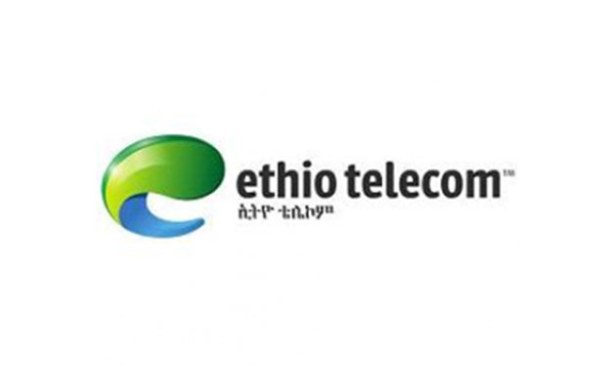 Ethio Telecom is one of the entities that may see more private investment.