Eskom Promises to Keep South Africa's Power On Despite Strike
Eskom officials have said the pickets and protests against the lack of a pay increase will affect the power supply in South Africa. There have also been reports of intimidation and threats against those not joining the action. The company and workers are at an impasse, the SABC reports, after being unable to agree on a 10% increase. Eskom has offered 0%.
Documents
Publisher:

Publication Date:

15 June 2018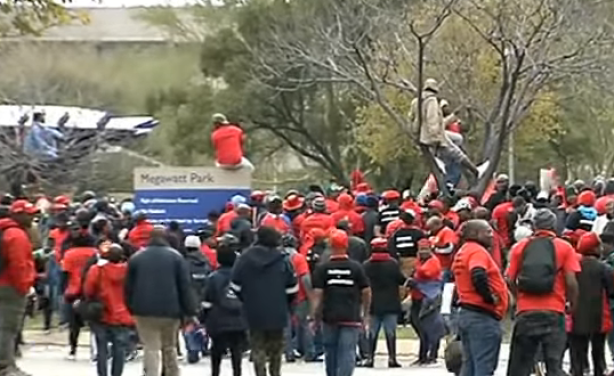 Eskom workers are protesting against the parastatal's failure to grant a pay increase this year.