These Things He Does Are Very Bad - Mother of Boko Haram Leader
The woman who says she is the mother of Abubakar Shekau, leader of the militant group Boko Haram, has given her first media interview. In an exclusive interview, Falmata Abubakar says she has not seen her son in 15 years and does not know if he is still alive. Chika Oduah of Voice of America has the story.
Nigeria: Mother of Boko Haram Leader Speaks Out

VOA, 15 June 2018

Driving west from the city of Maiduguri, Nigeria, the roads get narrower as the towns get smaller. Along the road lie bullet-ridden buildings and security check points as vigilante… Read more »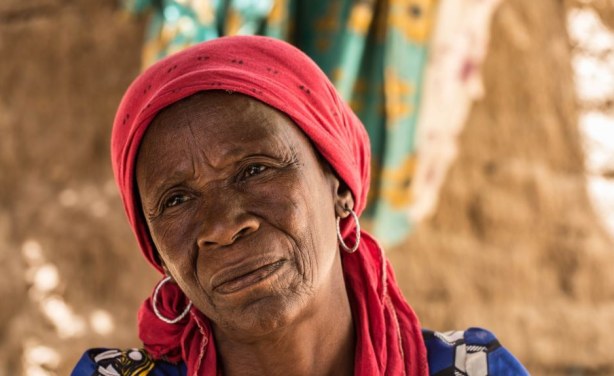 Falmata Abubakar is the mother Abubakar Shekau, the leader Boko Haram group.
Video
Author:

VOA News

Publisher:

Publication Date:

15 June 2018

The woman who says she is the mother of Abubakar Shekau, leader of the terrorist group Boko Haram, has given her very first media interview. VOA's ... see more »
InFocus
The army has promised a reward of U.S.$8,000 to anyone with credible information that would lead to the arrest of a leader of a faction of the Boko Haram sect, Abubakar Shekau. Read more »

Boko Haram leader Abubakar Shekau has appeared in a new video, days after the military said the sect had been completely defeated. In the new footage, Shekau threatened more ... Read more »

Boko Haram factional leader Abubakar Shekau may still be alive despite previous reports that he has been killed or fatally wounded by Nigerian security forces. When asked about the ... Read more »