Power Cuts for South Africa as Strike Bites
"Acts of intimidation and sabotage continue today at some of Eskom's power stations, a move that has begun to threaten the security of power supply," says Eskom spokesperson Khulu Phasiwe. While the unions have repeated that it is "completely unacceptable that at the dawn of the VAT increase, fuel increase and the downgrading of our economy by rating agencies, workers are offered a 0% wage increase".
Documents
Publisher:

Publication Date:

15 June 2018
InFocus
Eskom officials have said the pickets and protests against the lack of a pay increase will affect the power supply in South Africa. There have also been reports of intimidation and ... Read more »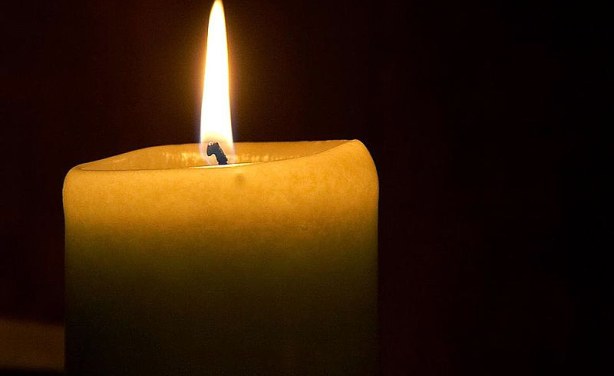 Power cuts.