Nigeria's Apostle Suleiman Responds to Dad After Buhari Criticism
Imoudu Sule, father of controversial preacher, Apostle Johnson Suleiman, had warned his son to stop criticising President Muhammadu Buhari. The apostle responded by saying, "the Buhari-led administration should take the issue of security of lives and property seriously, and then he will keep quiet when this is done."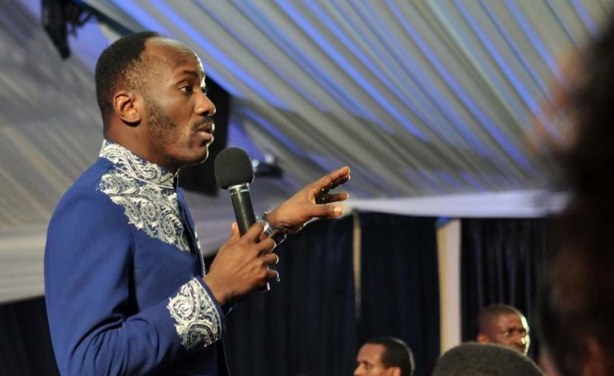 Apostle Johnson Suleman.