Will Uganda Turn to Donors, Cap-In-Hand, to Meet 2018 Budget?
Uganda Finance Minister Matia Kasaija says out of the total domestic revenue projection, U.S.$4 billion will be collected as tax revenue while U.S.$109 million will be non-tax revenue. He also said the government will finance the rest of the Budget from external sources.
Uganda: Who is Financing 2018/19 Budget?

Monitor, 15 June 2018

In the last 10 years government has been reducing dependence on donors. Indeed, the 2018/19 budget that was presented yesterday mirrors that effort. According to the budget speech,… Read more »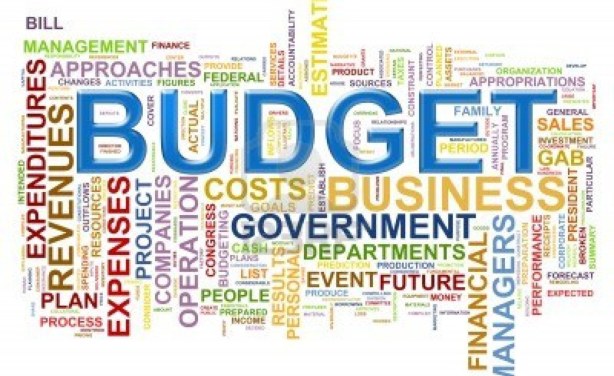 Budget (file photo).
InFocus
The country is projected to grow at 3.9 percent in 2017, lower than the 5.5 per cent initially forecasted. Read more »