Chinese Yuan to Become Reserve Currency of Lesotho?
Mohau Seoela of the Central Bank of Lesotho has said that while adoption of the Yaun would ensure "smooth trade" with China, it would not supplant the South African Rand for use in everyday transactions.
Lesotho: Lesotho Mulls Adopting Chinese Yuan

Lesotho Times, 16 June 2018

LESOTHO is among 14 eastern and southern African countries that are considering the adoption of the Chinese yuan as a reserve currency to facilitate the repayment of loans being… Read more »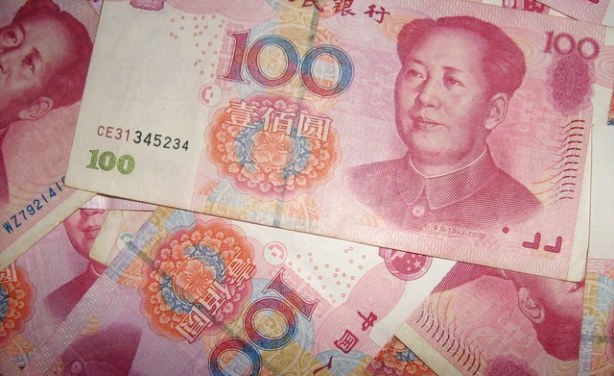 Chinese Rheminbi (Yuan) (file photo).
InFocus
The two countries have signed a three-year currency-swap agreement of U.S.$2.4 billion to boost bilateral trade and investment and promote financial stability. Read more »